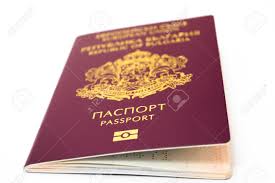 Immigration, citizenship, residency and visas
Petkov Law Firm specialises in offering Immigration services to all prospective clients. We have history of successfully obtaining citizenship, Visas and residency permits for clients from Turkey, the Middle East and from other parts of the world. Dealing with immigration authorities can often be a troubling experience to deal with but with our help you can successfully obtain the papers that you need to conduct business in Bulgaria and abroad.
Non - EU/EAA/Swiss residency permit
There are several routes through which a citizenship, a residency permit or a visa can be obtained. Examples of these are through marriage, a business relationship, an investment in Bulgaria and others. We have successfully helped a large number of foreign nationals from Turkey and the Middle East to obtain the Immigration papers they require and we have the expertise to deal with the relevant immigration authorities.
The complexities of obtaining Immigration Documents are a lot more to be listed here so instead of presenting you with a comprehensive list of options and requirement we prefer to offer you a bespoke advice and discuss you needs with you. Hence we are happy to offer you a free ½ hour initial consultation and advice on obtaining Citizenship, a residency permit or a Visa. Please contact us using the form, email or telephone number below.
EU/EAA/Swiss residency permit
There are several routes through which you can obtain immigration papers but there are various complex requirements for EU/EAA/Swiss nationals and others non-EU nationals.
EU, EAA and Swiss nationals are free to stay in Bulgaria or anywhere in the EU for the period of three months. After that initial period expires they are required to obtain a residency permit from the local Municipality or the local police station. After a successful application the relevant authorities would issue a residency certificate which is evidences the right for the person to stay in Bulgaria. A EU/EAA/Swiss citizen would have to present the following:
Copy of a valid Passport or EU/EAA/Swiss ID card;
Receipt/Invoice for payment of the payment of the registration fee (if it cannot be verified internally);
A copy of your European Health Insurance Card or a private health insurance policy for the period of residency;
A copy of your employment contract; and a note from your employer as a proof of employer – employee relations if requested by the relevant authorities;
If you are self-employed, a student or a pensioner, the authorities require evidence to prove that you are financially independent;
If you are a student you would also need to provide a current certificate or a document issued by the attended educational establishment.
There are also other requirements for the family members of an applicant if they wish to obtain a residency permit for their stay in Bulgaria. There are also special requirements if one or more of your family members are not EU/EAA/Swiss citizens.
If you intend on staying in Bulgaria for a period longer that 3 months you would need to obtain a residency permit and we would be happy to assist you in obtaining one.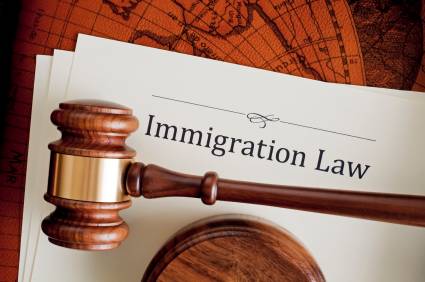 Residency and Citizenship for NON-EU citizen.
Having a company
By establishing a company one can obtain a visa and within a period of 5 year is eligible for citizenship.
By investment
Though marriage
Through a marriage with a bulgarian citizen one can have a residency that leeds to citizenship.
Foreign company representative
Being appointed for a representative of a foreign company.