VIRTUAL OFFICE /

350 € a month
It includes our facilities and employees at your disposal

- Without rent, without costs, without without salaries..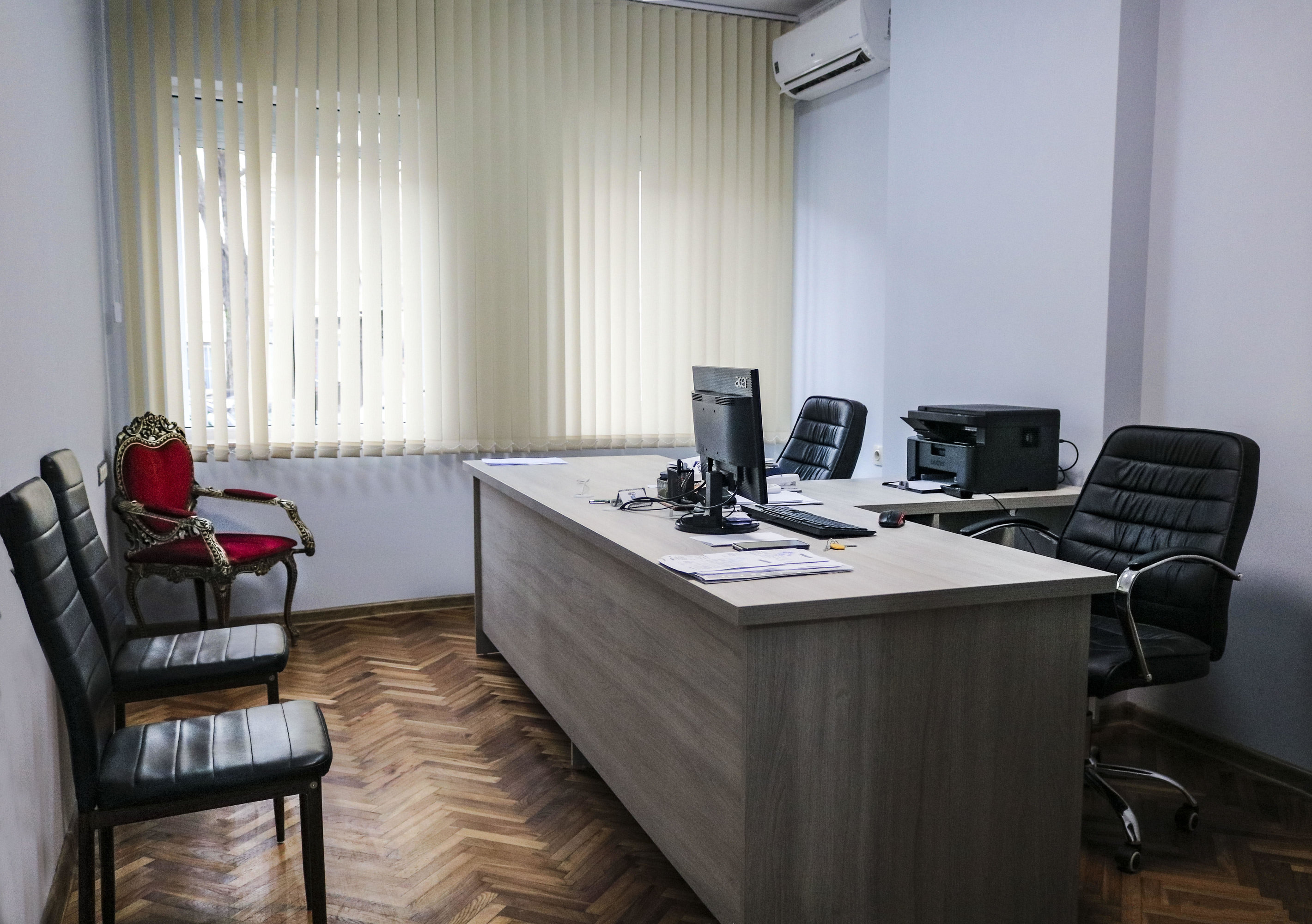 VIRTUAL OFFICE
We are pleased to offer you the ability to have a physical presence of your business in Bulgaria. Through our Virtual Office service you can have an actual prime location address in Bulgarian, a secretary to answer calls and a postal address. The service includes:
An office in a prime location in Bulgaria,
A dedicated team that can handle any calls or client queries,
An option to have a conference room for any of your businessmeetings.
A local telephone number,
Mail handling,
Physical storage for all of your important documents which you can accesson demand,
Depending on your needs you can choose part of or the full package of the virtual office. The benefits of having a virtual office are cutting the costs of renting your own space and paying all of the costs associated with having an office.