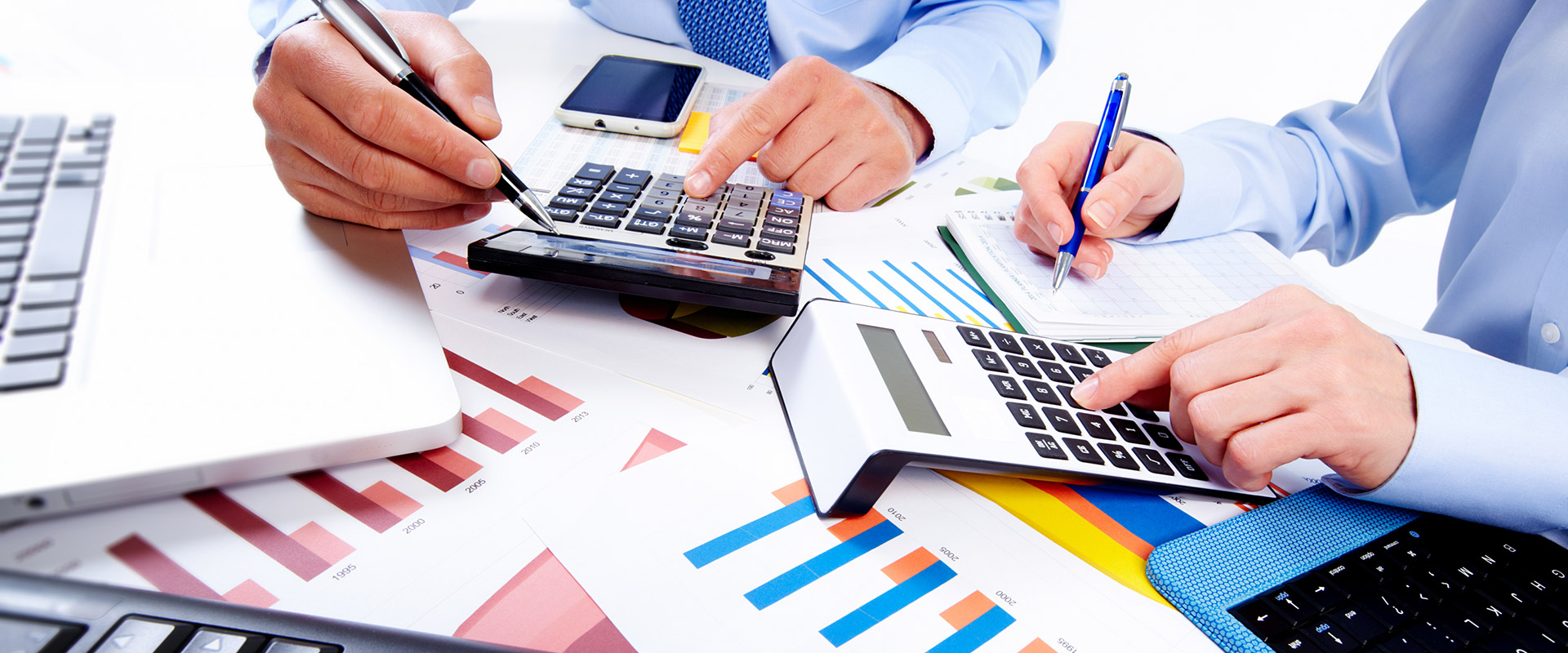 Our goal with Tax Optimisation is maximising the return on investment and operating profits of our clients, offering solutions based on rational tax management by combining and capitalising on the tax advantages of Bulgaria as well as the double taxation conventions.
International tax planning is essential for better tax efficiency since the globalisation of the economy, trade activation and investment are increasing as capital movement becomes easier and barriers to foreign investment are rapidly disappearing, while international trade are expanding significantly due to the removal of barriers to global markets.
Georgi Petkov Int.Law Office in Bulgaria and its accountant department, with its many years of experience, has the potential to provide advice and help customers create optimal tax structures to achieve their goals, as our team are experienced and with deep knowledge in accounting, advisory, law and taxation.
Accounting, VAT and Taxes
ACCOUNTING, VAT AND TAXES
We pride ourselves in offering transparent, compliant and expeditious accounting to all of our clients. Our accounting service covers efficient management of your company's finances, full compliance with Bulgarian legislation, accurate and on time submission of tax returns and payment of due taxes.
Our accountants are extremely well-qualified, experienced and are proficient in dealing with many international businesses. Focusing on our foreign clients, operating exclusively in an international environment, we are specialised in the trans-border operations and international tax issues.
In addition to the day-to-day running of your tax and accounting affairs of your company we can also offer you specialist tax advice and legal representation regarding complex tax issues at local, national or international level. We have a number of years of expertise and have successfully resolved cases in the Bulgarian Supreme Court.
Tax Optimisation in Bulgaria and worldwide
Our goal with "Georgi Petkov Int.Law Office" with the tax optimization service is to maximize the net return on investment and operating profits of its clients, in the best possible cost-benefit ratio, through the legal exploitation of solutions based on rational tax planning and the exploitation of the tax advantages of Bulgaria and the rest EU member-states in relation to corporate tax and double tax avoidance agreements.
International Tax Planning or International Tax Optimization is necessary for the best possible tax reduction since with the globalization of the economy, the activity of thousands foreign companies in Bulgaria and the easy movement of capital, one can easily confuse business with the obligatory state taxes and duties in global markets. Our goal is the legal reduction of the corporate tax as well as the fastest possible return of tax and VAT.

Our law firm with its many years of experience and the experienced team of lawyers and accountants has the ability to provide advice and help our clients in creating the best tax structures to achieve their goals since our executives are experienced professionals with professional background in both the accounting and consulting, legal and tax sectors.
Accounting and bookkeeping in Bulgaria
GEORGI PETKOV INT. LAW OFFICE in Bulgaria has an accounting department with experienced staff of Bulgarian accountants, specialized in the service of small and medium-sized limited liability companies and the provision of accounting services to foreign investors and entrepreneurs in Bulgaria. The use of modern technology and digital accounting methods enables us to keep your data safe against any threat and to automate the monthly accounting coverage by using special accounting software that minimizes the possibility of error and professional failure.
Our experienced team will help your company to complete on time all the required accounting submissions and archives (reporting, periodic VAT returns, annual balance sheets, tax returns, etc.) by performing the necessary tasks for you. If you expect a significant number of transactions we will design together and according to your requirements the accounting package that suits you and we will come up with the best solution for you.
Using efficient digital accounting processes with the right professionals and the right IT platform is a critical part of our success. Proper presentation of financial results, while optimizing taxes is the key to creating a profitable business. Our legal and accounting office in Bulgaria offers optimal and complete solutions to achieve these goals.
OUR SERVICES INCLUDE


Sales invoices issuance (billingual or english only)
Monthly VAT declarations
Income Tax submissions
Annual Financial Statements
Social Security Contributions
Payment order for Income Tax
Payment order for Divident Tax
Payment order for Social Security
Annual financial statements and annual tax return
Processing income invoices, expense invoices, payment orders and others
Complete control over payments relating to taxes and VAT returns. With our help we would have a passive access to all bank account and documents where we would request payments and you wo
uld then go and authorise them through your online or mobile banking.
Hourly - Daily - Weekly support
Prices from
100 euro per month